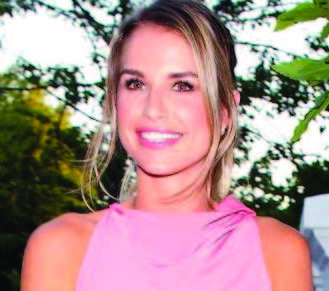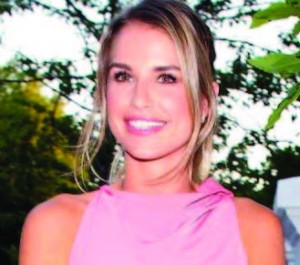 LSD enthusiasts have moved to distance themselves from Vogue Williams after the presenter announced plans to take hallucinogenic drugs live on TV as part of a new RTÉ series.
"To be honest, I don't want to be in anyway associated with Williams or RTÉ 2," said one user. "I tried looking at one of her shows before and it was a total nightmare. It gave me a blinding headache and my brain was fried."
RTÉ 2 is known for providing psychedelic experiences, with many viewers reporting psychological effects that include altered thinking, hallucinations and an altered sense of time, with some even saying that certain programmes "seem to last for weeks." Medical experts recommend that the station is experienced only in a controlled environment under strict supervision.
---
KEVIN McGEEVER – WHAT LIES BENEATH