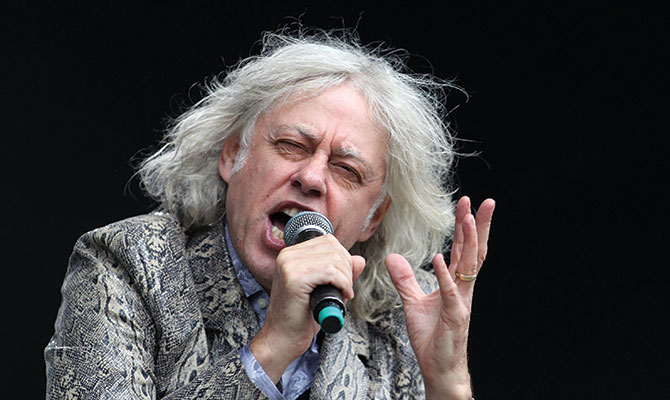 To celebrate the royal wedding Goldhawk asked leading Irish celebrities for their thoughts on the matter:
Sir Bob Geldof
Of course I'll be focking watching the wedding coverage. Unlike the Boomtown Rats the House of Windsor has managed to preserve its popularity among middle England and remains relevant to a younger generation.
Dame Edna O'Brien
I feel like any attempt to prevent me from watching the royal couple tie the knot would be indicative of the oppressive, stifling, small-minded, insular, parochial mindset of the land of my birth which I had to escape from.
Sir Anthony O'Reilly
I was humbled and honored to receive an invitation to attend the wedding of the year. Unfortunately part of my duties include taking the corgis for a walk and hoovering out the Queen's jeep.
Simon Coveney
The royal wedding represents the only opportunity I have to talk to David Davis about customs and unions without sparking a tantrum. But it's nice to see the confetti is made out of the backstop agreement.
---