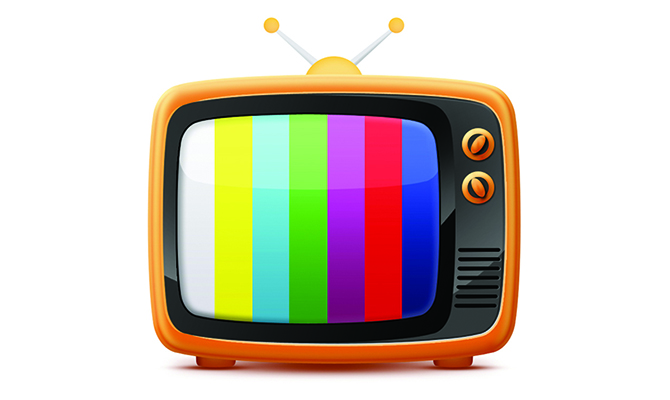 Healthy Appetite, Wednesday, 8.30pm – Join Ireland's favourite chef Bertie Ahern as he manages to make a meal out of everything. In this week's episode Bertie tries to avoid getting burned while cooking up half-baked excuses for some Germans.
Can't Cope,Won't Cope, Tuesday 9.30pm – Stefanie is celebrating her good fortune after managing to convince gullible Montrose executives that her stereotypical characters are exactly what they have been looking for. Contains scenes some may find tedious and boring.
Tracks and Trails, Friday 8.30pm – Finance minister Paschal Donohoe travels over the same old ground in an attempt to discover a hidden path known as the tracker. Unbeknownst to Paschal the tracker has been virtually destroyed by greedy bankers.
---