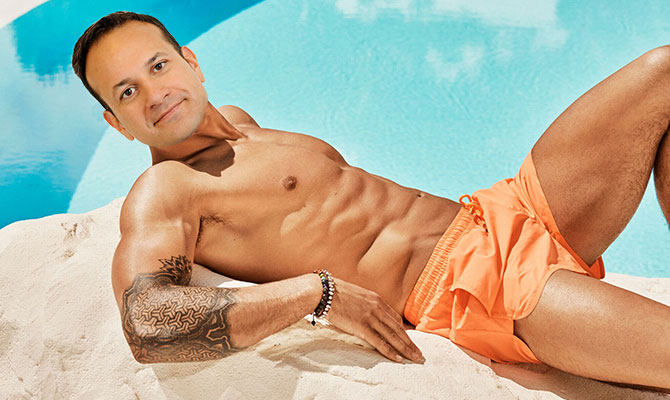 Spoiler: Leo finally apologises to Micheál after being slammed by new boy Eoghan
LEO VARADKAR'S behaviour has shocked viewers and TDs as he callously smiled at Brendan Howlin while Micheál cried in front of him. The playboy turned his head for three party leaders in two weeks, and Micheál was left crying as he tried to share his feelings for him.
But after new boy Eoghan Murphy came in last night and made sure Leo knew his actions weren't acceptable, the Taoiseach apologised to Micheál for his actions. He took the FF leader to one side: "I think things between me and you haven't turned out the best. And I'm sorry. Prepare for an election." Meanwhile, Mary Lou tells viewers in the cam room that she's fed up with Michelle O'Neill flirting with Gerry Adams.
---