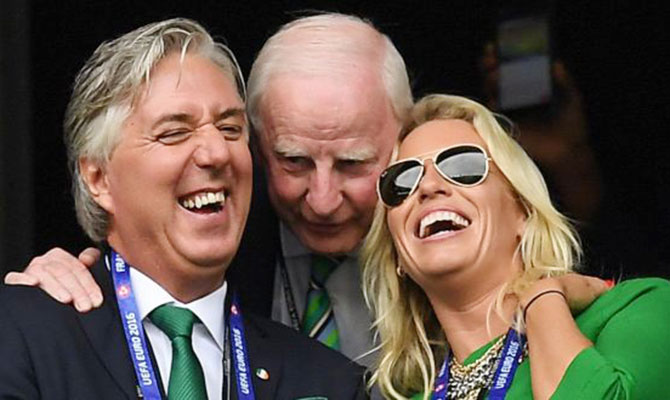 By Moss Cow
RUSSIAN President Vladimir Putin has revealed his "immense disappointment" that Ireland failed to qualify for his nation's World Cup.
"I had been very much looking forward to meeting Comrade John Delaney at the games," said the former KGB agent.
"I have long admired John and hoped to learn more about his immense staying power and ability to hold onto power no matter how many people want to send you on a one-way train to Siberia!
"Speaking of out in the cold how is my good friend Comrade Hickey, by the way?"