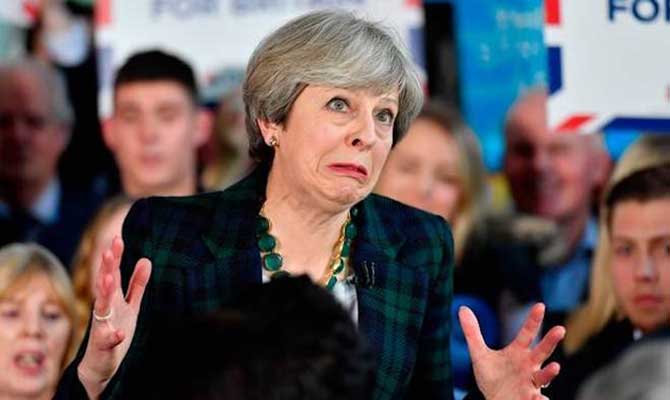 by Our Political Staff Martin Wail
ARE you terrified? You should be. The latest Brexit negotiations have been marked by a wave of scare-mongering media reports about the catastrophic prospects of a No-Deal exit from the EU.
These dramatic stories have been spreading far and wide into all corners of the national media. Editors are seemingly powerless to stop their resident doom merchants from prattling on about the Mad Maxesque ramifications of a No-Deal Brexit.
Over the last month, one esteemed columnist has been particularly active in using his Irish Times column to warn readers to prepare for the worst by stocking up on bottled water, processed cheese, Tayto and Mi Wadi.
"Karl Marx said that everything happens twice," he wrote, "first as tragedy then as one of my Orwell Prize-winning columns."
ON OTHER PAGES
Fintan Tool: Help! Oh No! We're all going to die! p 2-7