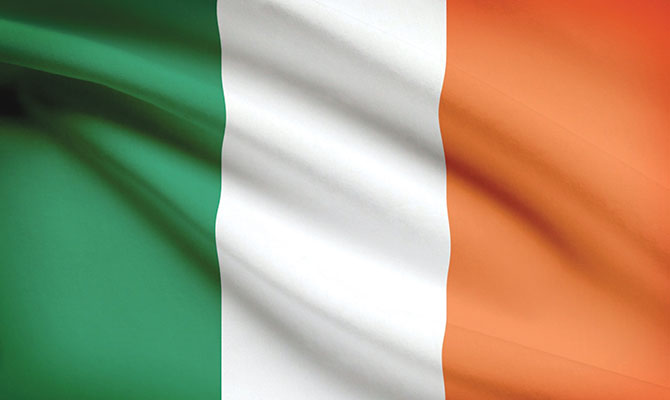 Peadar Tóibín: Party leader, with special responsibility for promoting freedom of conscience within the party in relation to the abortion issue.
P. Tóibín: Deputy leader in charge of protecting the freedom of conscience of elected representatives, so that they can all fully support the pro-life campaign.
Peter Tobin: Spokesperson on political, economic and social affairs, with particular emphasis on opposing a European army and general all-round EU treachery in advocating abortion.
(That's enough Tóibín. Ed.)