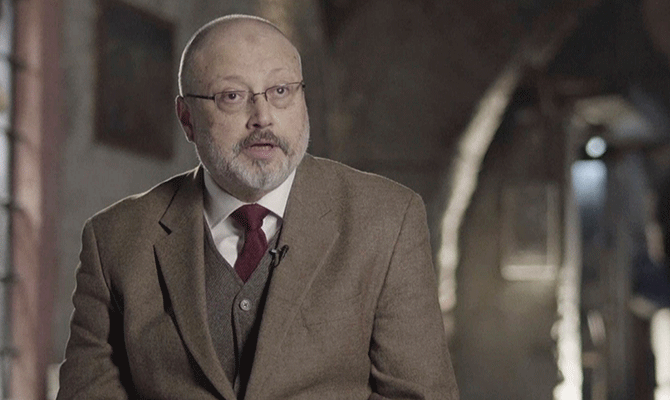 By our Paris Correspondent Mara Larlowe
When my editor asked me for a few thousand words about the Jamal Khashoggi I knew, it placed me in a very difficult position.
Should I write that I first met Jamal Khashoggi in January 1992, when we were both covering the military coup that prevented the Islamic Salvation Front winning parliamentary elections in Algeria?
Or about when he told me there was a young preacher called Osama Bin Laden who had helped to drive the Soviets out of Afghanistan?
Of course he might equally have said "Who are you?" or "I have never heard of the Irish Times.
But now, alas, he cannot.
---
U2's BREXIT BLUES