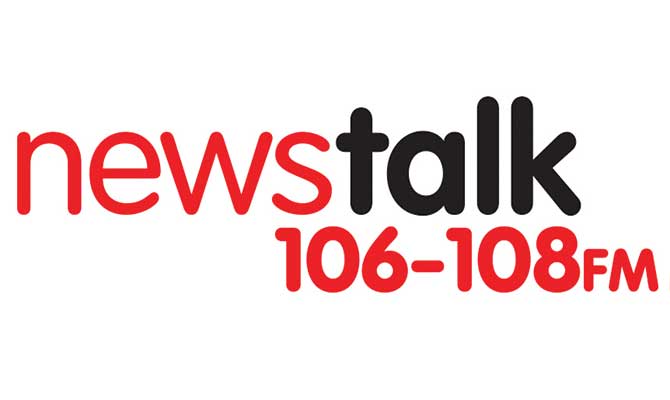 "Listen to reason. I grew up in Derry in an ordinary family where we all had to pull our weight. My DNA is exactly the same as all this so-called Traveller DNA. We're both Irish, so where does all this talk about ethnic status come from, eh? I'm completely in favour of equality – which means none of this special treatment for people who aren't like me.
My grandfather was a kindly soul. His watchword was fair and immediate punishment for all – particularly shirkers. No wonder the country is currently crying out for a tough-talking leader who will speak out against our sick society.
Just take a random example of violence in a typical Dublin suburb. Imagine it. A brutal thug is acting aggressively in an unlicensed Hiace van, running amok and attacking elderly ladies in a leafy street in Dublin 4.
I'm not saying that the mugger is a Traveller. Don't forget that I support the rights of every Irish citizen, so long as he aspires to our decent middle-class way of life. But let's say for argument's sake that this vicious criminal is someone who lives on an illegal halting site. The gardaí may or may not catch the offender and he may or may not end up in court. End of story.
I make no bones about it. I'm a Christian and proud of it. Of course, I could take issue with Jesus on several issues. He's soft on sin and completely wrong about the meek inheriting the earth. As for turning the other cheek? Kiss my white Irish arse!"
---