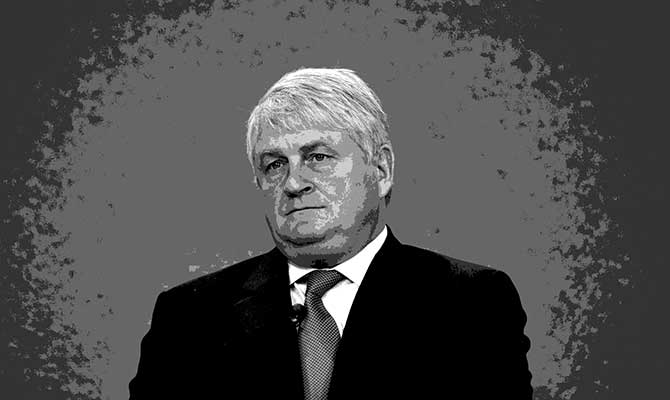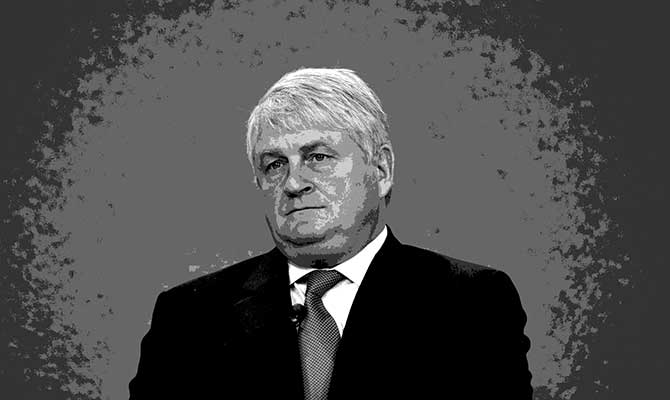 Denis's worried face says it all. A hard-working trillionaire and media mogul, he has now been left with a hefty legal bill after losing his defamation action against the Sunday Business Post.
He needs all the help he can get and it's up to us to provide it. As the man who gives us such brilliant publications as the Sunday Independent, we have to do all we can to support this visionary businessman and all-round colossus of modern culture and society.
Please give what you can – Denis deserves nothing less. Simultaneous candlelit vigils will be held at the INM offices and Denis's Malta base this weekend.
---