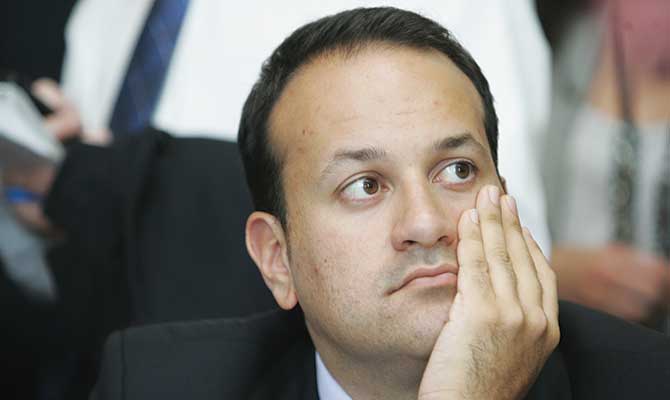 TAOISEACH Leo Varadkar has pledged that additional investments will continue in a number of essential national projects, including the country's largest drain. Speaking on Newstalk radio this morning, Mr Varadkar admitted that government agents had made "scandalous" mistakes in estimating the costs of the National Drain, which is situated in Dublin on the controversial St James's site.
"Despite the initial miscalculations about expenditure," said Mr Varadkar, "this vital facility fully deserves an extra €2 billion top-up boost in tribute to its inexhaustible capacity for absorbing huge sums of public money."
The taoiseach also outlined proposals for future investment in the national broadband plan.
"Leading drain experts have advised us that the country needs to make substantial sums of money available to roll out a world-class broadband infrastructure," continued Vlad. "This exciting project will involve a private-public partnership with costs spread over the next 50 years at least."
---