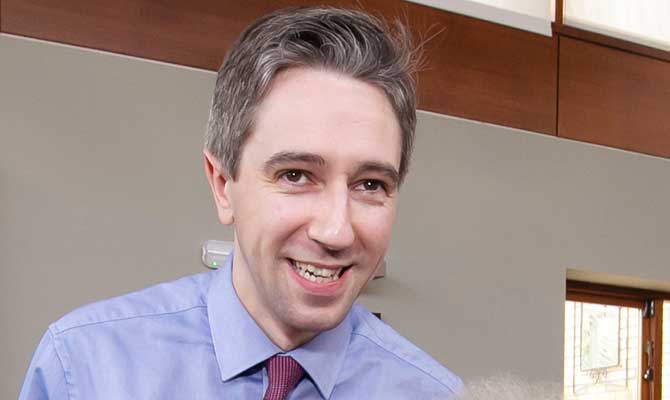 by our Health Correspondent Seth Downe
IN A shocking new development, the Minister for Health Spending, Simon Harris, has announced that the Irish health service will face yet another crisis from next week.
"It's true," he confirmed. "I have been advised that, from next week, every hospital in the country will be occupied by patients. They are threatening to occupy all of the wards, operating theatres and waiting rooms – even taking possession of the trolleys in the corridors."
While some of the protesters will conduct what they are terming a 'short-stay' protest; others are set to occupy trolleys for days on end. Some older patients say they are willing to die on the trolleys if necessary.
"How can one run a health service if patients conduct themselves in this manner," the health minister asked. "It's my job to decide who gets to be stuck in hospitals wards and corridors."
---