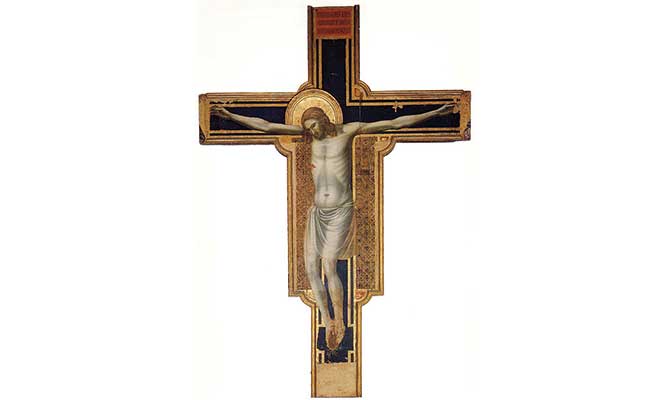 Eoghan Murphy who art on
another planet,
Hollow be thy name.
Thy backbenchers come in and thy will be done in when
Leo is reshuffling.
Give us this day our daily
waffle; and forgive squatters
their trespasses, as we forgive those vultures who trespass
against us; and lead us not into
homelessness, but deliver us from shared living.
---