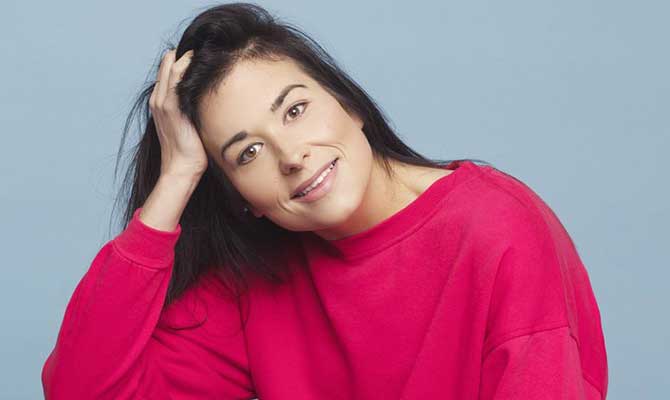 Is it just me or does anyone else have a massive issue with beginning an article with "Is it just me"?
"Is it just me" were actually the first words I uttered for the whole of my first month. I took that phrase and milked it for all it was worth. I was brilliant at it.
"Is it JUST me?" "IS it just me?" "Is IT just me?" Yes, I tried them all. But my favourite was "Is it just ME?"
And of course it was! Just ME! And now it still is. Just ME!
I revel in that phrase. I let it sit between my lips, let it melt in my mouth, spit it into the face of anybody who tries to put me down. It works every time. I should know… (continues ad nauseam)