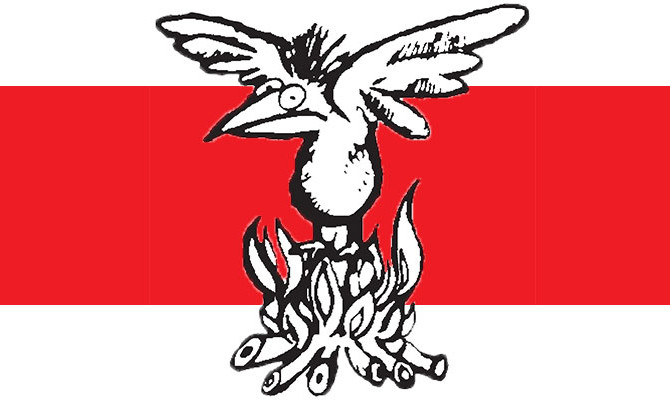 By Terry-Bell Cad
RELATIVES of the late Jeffrey Epstein say his name is being "dragged unfairly through the mud" and insist the disgraced pervert moneybags "had no idea" that Prince Andrew was a member of the British Royal Family.
Speaking from one of the late paedophile's two dozen yachts, the relative explained, "Jeffrey was no angel for sure and he did some very questionable things. But he'd have been appalled if he knew that Andrew was actually Prince Charles's brother, travelling the world at others' expense, hugging dodgy dictators and scratching the backs of shaky sheiks."
It appears that, as far as Epstein was concerned, 'Duke of York' was a nickname and Andrew was just some sad case tagging along to pose with young women. The fact that he was far more loathsome was something Epstein only realised when it was too late and the financier's name will be forever tarnished by its association with the House of Windsor.
---