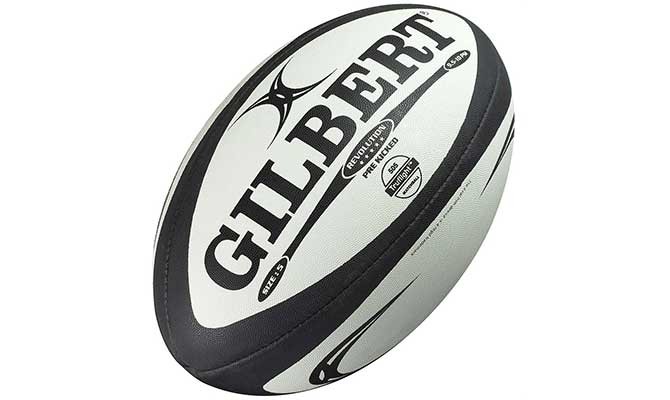 Why Are These Losers Still Breathing?
by Our Sports Editor – Phil Backpage
Ireland's World Cup is well and truly over – back in the gutter after yet another disgraceful quarter-final mugging. But the big question is why oh why is Joe Schmidt's overpaid pack of pampered failures still blatantly going about their daily lives with no shame at all.
Having embarrassed their country again, these total has-beens then have the nerve to show their utter contempt for the fans by flying back home as though they were national heroes. Who do they think they are? Katie Taylor? No wonder sports minister Shane Ross kept his head down.
These players have brought rugby to its knees and raised its ugly head. If the great Peter Stringer was watching their dismal performance, he would be spinning in his grave.
Schmidt should be frog-marched to Dublin Airport as soon as possible and deported to New Zealand with a hood over his head. (That's almost enough outrage – Ed.)
---