TEMPTRESS INSPIRES LONGFORD LADS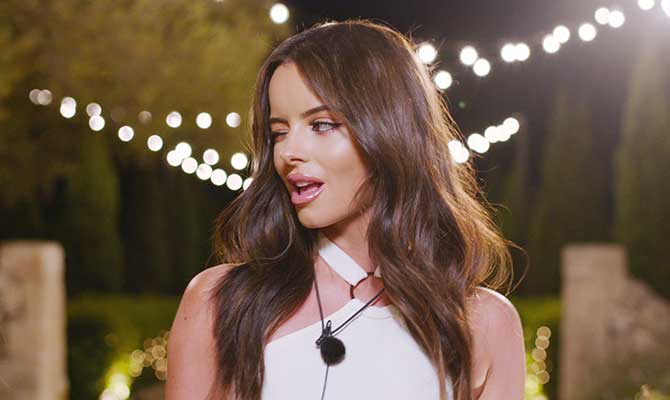 MIDLANDS Love Island sensation Maura Higgins says she "dearly hopes" her performance on the reality television show will inspire her native Longford footballers to "go out and get what they so dearly want, what they need".
The 28 year old has wowed viewers with her tenacity and determination to come out on top of every situation. "When you're after something you desperately want, you have to make that jump, grab it with both hands and hold onto it hard," advised the shapely star.
"Longford football has been underperforming for way too long and I like to think I have shown them another way to improve their position and come out on top."
---