SHINNER WANNABES LOSE THEIR SPICE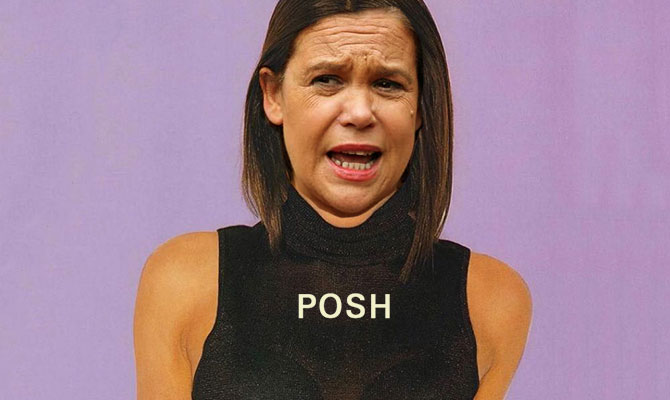 Mary Lou 'Posh Spice' McDonald has been slammed for not showing up for a recent series of concerts.
The much-hyped Local and European Tour turned sour, with allegations that her once-popular group were singing the same old tune over and over again and offering nothing new to fans.
Audiences were not impressed with the lack of creativity and stayed away in large numbers. Angry twitter users expressed dismay and disgust with Posh's recent on-stage efforts.
"Utterly embarrassing watching Mary Lou trying to pretend it's still 2014," one wrote.
"Time someone told her to stop chasing after people who have moved on," wrote another.
It's believed that fears about climate change resulted in the tide going out for McDonald and all of the subsequent technical problems.