THOSE 2019 CULTURE NIGHT EXPERIENCES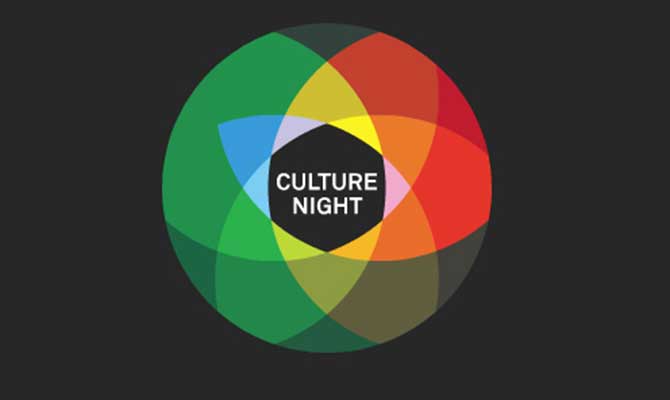 HSE
Ask us any question you like on the night and immediately receive a two-line summary of why we think you shouldn't know the answer even if it was our fault… which it wasn't.
Éir
Why not make a weekend out of it by dialling us on Friday for some assistance and waiting until Sunday to get through?
RTÉ
Take a safari on our famous Montrose campus and try to spy exotic creatures – such as Marty Morrissey, Miriam O'Callaghan and others – that are nowhere near becoming extinct, despite the public's growing appetite for real entertainment.
Your local bank
An afternoon in the bank looking for an actual human staff member to talk to will prove a demanding and ultimately unsatisfying (banking) culture challenge.