SHATTER'S LIFETIME OF MISTREATMENT REVEALED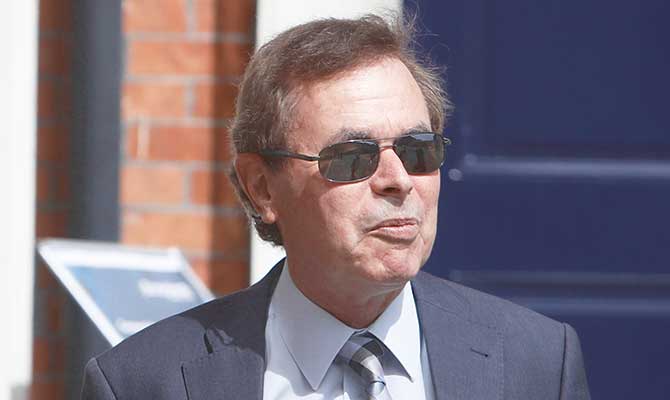 by P.T. Mee
Former justice minister Alan Shatter has revealed dozens of new injustices against him spanning his entire life, according to leaked legal letters addressed to the universe.
The letter, in Mr Shatter's handwriting, calls for hundreds of apologies, beginning with an incident in which three since-deceased childminders "forcibly denied me my liberty in a wooden cot at two years of age, quamobrem utilatis"
Shatter calls for justice over a CIÉ bus driver who "cast doubt upon my fitness" by accelerating past the bus stop where he was standing in October 1975.
The former politician says the universe also owes him recompense for "consequential trauma" when he was bitten by a dog 10 years ago and for "the humiliation of social negativity and exceptionalism" brought on by Jason McAteer scoring against Holland in 2001 while the politician was in the gents' toilet of a pub.
The wronged Dubliner is also highly aggrieved over a lottery ticket that failed to deliver… (That's quite enough disturbing grievances for now! – Ed).
---