LABOUR PARTY RECRUITING – LABOUR WANTS YOU!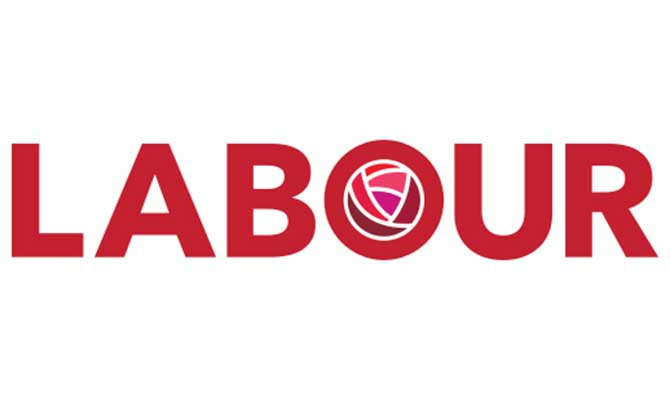 Following a number of recent vacancies and a report by the Labour Innovation, Management and Performance (LIMP) group, we are now inviting applicants for roles at all levels of the party. But especially at the top.
Desirable attributes include:
Endless optimism
Strong faith in the power of prayer (and in miracles)
Some knowledge of fine wines
Any kind of an idea at all, at all
Even a few jokes to brighten the place up, for god's sake!
Not be Alan Kelly
Neck like a jockey's bollocks
Note: This is a fast-track opportunity and maybe promoted to leadership of the party by next Saturday. Apply in writing to LIMP, Dire Street, Ballyragged, County Clareoff.
---