"I'm totally innocent!" says Panama Papers businessman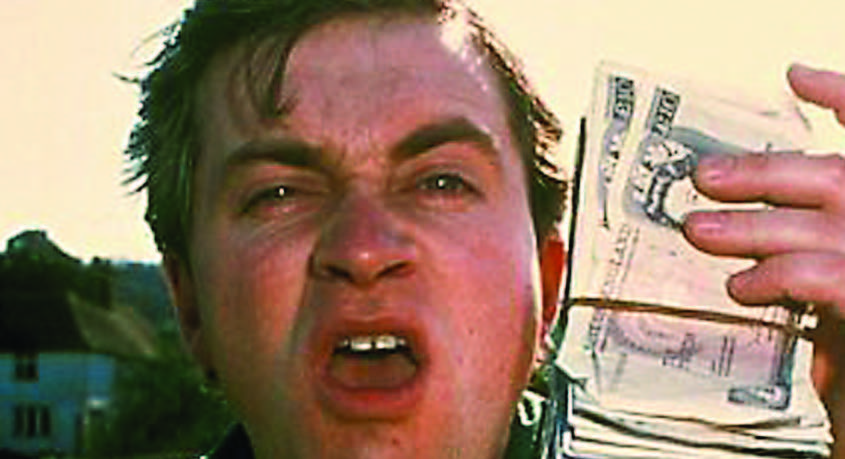 A leading business figure revealed to have links to dozens of offshore companies in the Panama Papers has vehemently protested his innocence.
Mike Dodgy was shown to have interests in companies registered in the Bahamas, the Seychelles and several other locations around the globe, but when contacted last night, insisted that his inclusion in the documents was all a big mistake.
"This is clearly the result of an administrative error," said Dodgy, speaking from his South American mansion. "I have a longstanding reputation as a generous philanthropist and pillar of the community, and any suggestion I was trying to save a fortune in tax is absolutely outrageous – I've never heard such a preposterous allegation in my entire life."
Asked about documents showing him to be partnered in an offshore company with Colombian arms dealer Miguel 'Psycho' Sanchez, Dodgy said the arrangement was totally above board.