Gangs unveil shooting schedule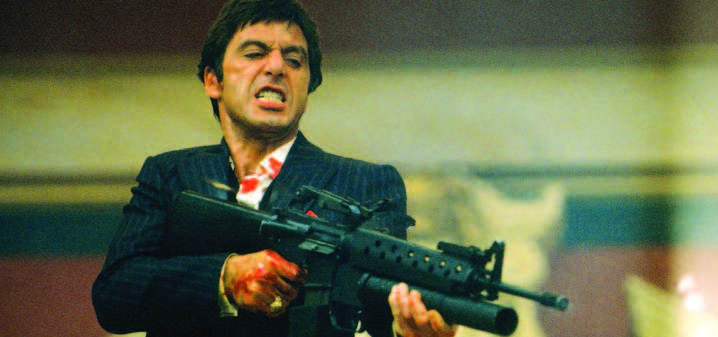 By Gall Williams
The gangs at the centre of the feud in Dublin have revealed details of their shooting schedule for the coming weeks. In an unprecedented move, details of the planned shootings have been released in order to prevent the public and the authorities being inconvenienced.
However, An Garda Síochána have stated that despite the advance warnings, they may still not be on hand to prevent the crimes. According to a spokesman, "While it is considerate of the gangs to give us the advance information, cutbacks in the force may hinder us in stopping these shootings. Also, several of our lads have requested the days off in order to attend vital GAA championship matches."
According to the schedules, gang members are planning to make the usual getaways after the shootings. In keeping with standard practice, all vehicles will be set alight and the participants will then board a flight to Spain using fake passports.