Demoralised Sinn Féin struggle to top poll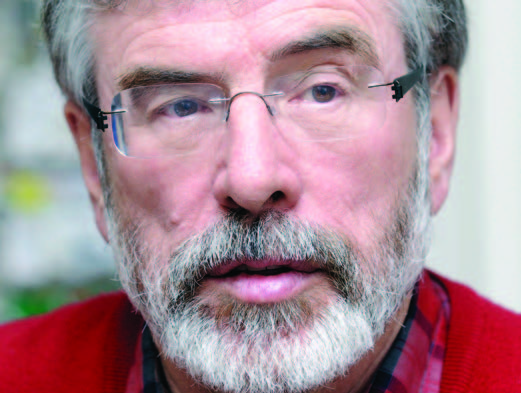 With the election just weeks away, discredited Sinn Féin President Gerry Adams has very good reason to be dejected this weekend. The humiliated boss of his minority republican party seems certain to lead his team of losers to their best ever election result, according to the latest Sunday Independent poll from noshinners.gov.
With a mere 29% ratings share, Sinn Féin has barely managed to become the second most popular party after Fine Gael and only slightly ahead of Labour's highly impressive 5%. When voters were asked the question: "Which party do you trust most to follow through on their election promises?", the universally-derided left wing Sinn Féin struggled to come out on top with a dismal 83%.
Put simply, Grizzly is doomed.