Miriam Lord's Weak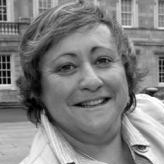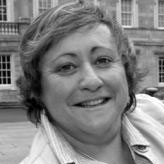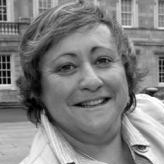 Leicester City are leading the Premiership but it's nil-all in Dáil Éireann. The stalemate between Fianna Fáil and Fine Gael has extra time and penalties written all over it. The question is, will there be a government in place by the time Euro 2016 kicks off? At this rate, we'll be lucky to have one by Qatar 2022.
Enda Kenny wants to emulate Jamie Vardy, but at the moment he's looking a bit Paul McShane. Micheál Martin, meanwhile, has appeared more Glenn Whelan than Yaya Touré. It's fair to say the supporters are getting irate on the sidelines – the nightmare scenario is that we have to go to a replay. FF and FG are finding it hard to field full teams, and the roles of the Independent Alliance and the Rural Five remain unclear.
Truly, we need a ringmaster to take control of this political circus.