Irish Water latest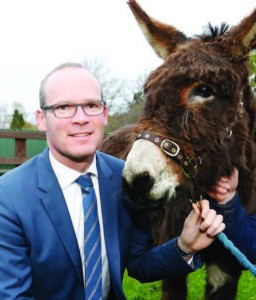 Fine Gael supporters are to be allowed pay water charges for as long as they like under a new arrangement between FG and Fianna Fáil. The deal was hammered out over hours of intense negotiations and follows on from Simon Coveney's Prime Time gaffe.
"Things were tipping along fine up to the election, so we're going to more or less leave things as they were," said one FF participant. "The Blueshirts can carry on paying, our crowd won't join them for five years, and the lefty Commies are off the hook as long as they contribute to the economy by organising mass protests across the country every two months. "
Asked whether Labour party supporters were part of the agreement, the spokesman looked puzzled. "What supporters?" he asked.