SHOPPING BREAKS OUT AT LIDL STORE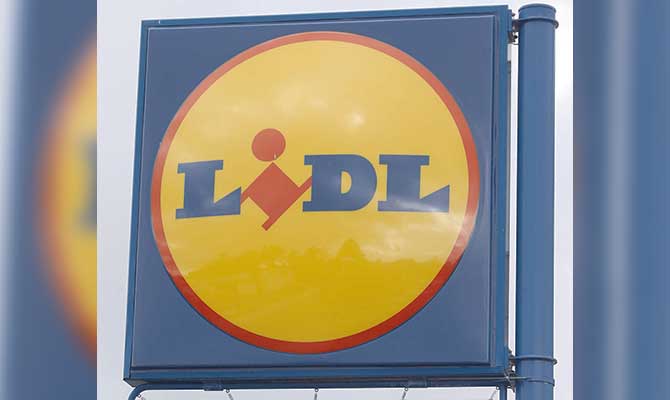 by Our Retail Staff Phil Trolley
DUBLIN LOOTERS reacted angrily last night after dramatic social media footage allegedly showed crowds of shoppers inside a recently refurbished Lidl supermarket in the southwest of the city.
"It's a disgraceful situation when free-for-all shopping is openly on display," said one local hooligan. "Hordes of people are just wandering around the place carrying plastic bags filled with items they have purchased while young children are present."
Said another yob: "We came here expecting stormy weather conditions where we could easily hijack a JCB and rob the ATM safe. The last thing we ever imagined is the completely sickening sight of customers at the check-out paying for some last-minute, back-to-school bargains."
However, uniformed gardaí who arrived quickly at the scene assured the public that such brazen commercial conduct would not be tolerated.
---