FEARS GROW OVER SCARY 'FINE GAEL CHALLENGE'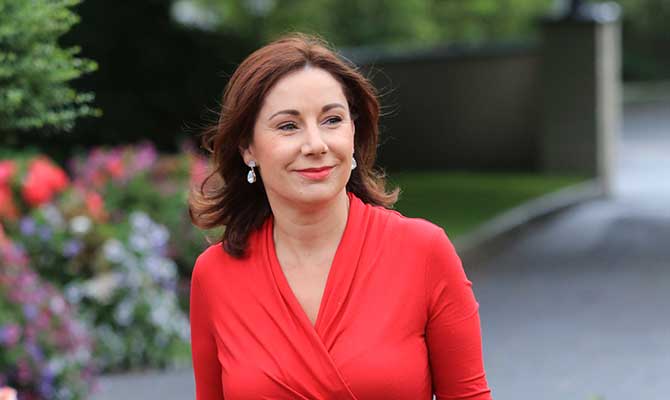 There is growing alarm over a disturbing new online phenomenon known as "the Fine Gael challenge". Voters have been advised to exercise caution if they encounter any of the brief clips, which usually feature the likes of Leo Varadkar, Josepha 'MoMo' Madigan and Simon Coveney spouting guff and urging the viewer to vote for their party.
"I've never seen anything as horrific as the National Children's Hospital overspend," said a leading psychologist last night. "The housing crisis is a total horror show as well and Ireland's crumbling transport infrastructure is a shocking sight. Anyone who encounters this upsetting material should give it a wide berth."
Meanwhile, people have also been advised to look out for another disturbing figure – known as "SiMoMo Harris" – who has been making an increasing number of TV and radio appearances, where he is usually engaged in a ghastly PR offensive.
---