IAN BAILEY'S ALTERNATIVE GUIDE TO PARIS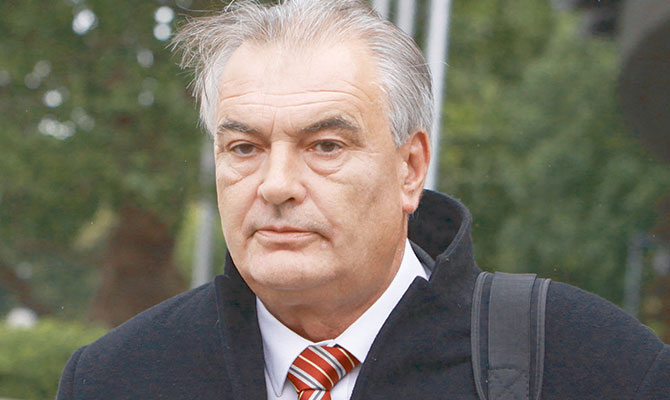 My name is well known in Parisian and indeed French circles, yet I have never felt any inclination to visit the place. To be frank about France, I don't think Paris does justice to its reputation – or anyone else's for that matter! Here are some good reasons why I prefer to stay in west Cork:
The Louvre: Full of paintings, but absolutely no conclusive evidence whatsoever that the people who supposedly did them are actually the ones responsible! What a joke!
The Eiffel Tower: Vanity project symbolic of the French aristocracy's arrogance! Yes, looks half impressive from a distance, but up close there are so many holes in it it's a wonder that it still stands up at all! The whole thing is ready to collapse.
The Latin Quarter: Typically no plan, no structure, no effort to get it right – just everything thrown together in a made-up-as-we-went-along mish-mash that we are expected to take serious! No thanks, mon ami!
Notre Dame: Notre couldn't-give-a Dame more like! It got burnt down yeah, but oh no, they won't pin that one on me. No, monsieur.
---