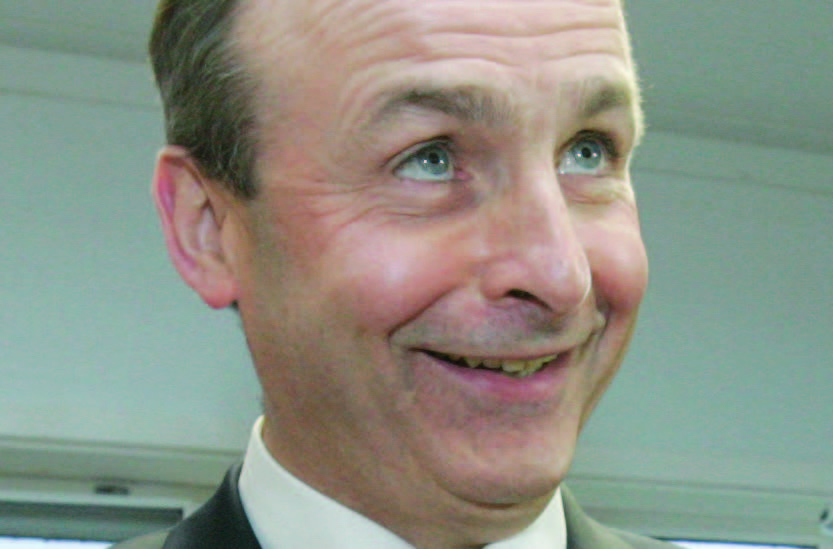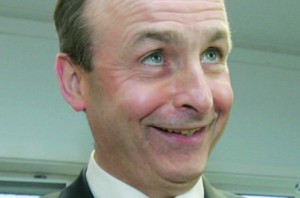 In a major breakthrough in the current political impasse, parties from all sides last night reached agreement on a programme that will prolong the confusion for several more weeks.
"This document offers a clear path out of the present logjam and into another one," commented one Independent, who early yesterday offered his definitive support for Enda Kenny as Taoiseach, before later switching to Micheál Martin. "The real problem lies with the two main parties who have failed to offer a detailed breakdown of how a minority government would work. Also, they haven't been able to meet key demands of ours – for my own part, I want a new international airport, luxury resort and exclusive shopping development built in my constituency and I don't think that's too much to ask for."
A Fine Gael spokesman yesterday gave the party's full backing to more negotiations and general dithering. "That's the one commitment we can fully guarantee," he confirmed.