RÓISÍN INGLE'S ROCKY TAKE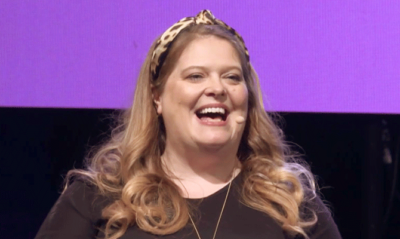 HAD THERE been a category for 'Misstep of the Year' at yesterday's national journalism awards, Róisín "Bungle" Ingle is likely to have snatched the prize at the very last minute.
The schadenfreude emanating from the Irish Times writer's ill-judged take on the Blackrock College sexual abuse scandal has not impressed readers.
Having a pop at the "richer, posher and more privileged" past pupils of the fee-paying school was a rather unconvincing attempt by Bungle to portray herself as coming from the wrong side of the tracks.