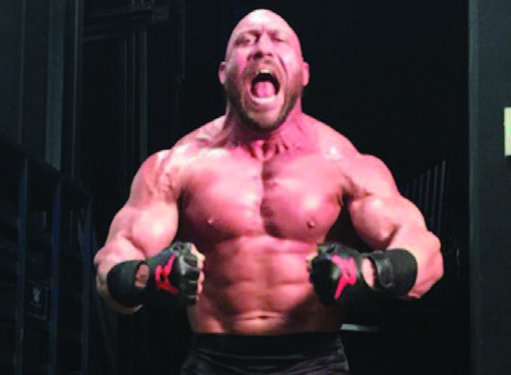 BANNED: Russia's female track and field team captain
NEWS of Team Russia's track and field ban at the Rio Olympics 2016 has been met with dismay by members of the Spartak Gladiators 'fan group'.
The group, known for their energetic street support for Russian football and their use of baseball bats at fan "demonstrations", had been planning a number of events to coincide with the tournament.
Vasily Shprygin (35), head of the Spartak Gladiators, said: "We're all obviously very disappointed by the decision.
"We had hoped to showcase the very best of Russian fandom at the games, with a choreographed flare display at the shot-put and street clashes before the pole vault."
However, Mr Shprygin did promise that he and his 150 strong 'ultra' group would still be there in force for the synchronised swimming.
---