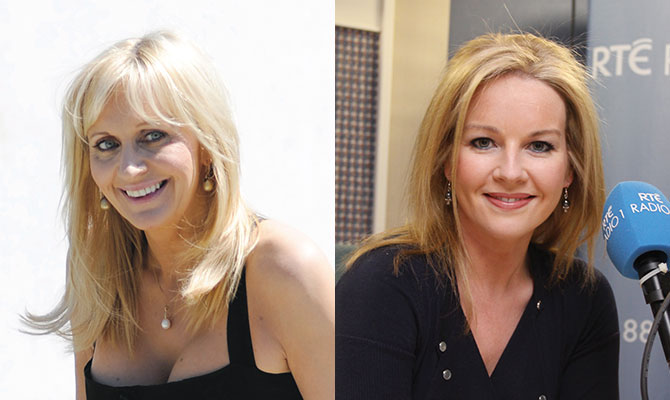 | MIRIAM O'CALLAGHAN | CLAIRE BYRNE |
| --- | --- |
| Totally convinced that she is RTÉ's top presenter | Totally convinced that she is RTÉ's top presenter |
| Enormously high salary to prove it | Enormously high salary to prove it |
| Loves to give politicians a good interrogating | Loves to give politicians a good interrogating |
| Millions of children | Catching up fast |
| Statuesque blonde ambition | Statuesque blonde ambition |
| Plans to replace Michael D as president ASAP | Plans to replace Miriam ASAP |
---
TV Listings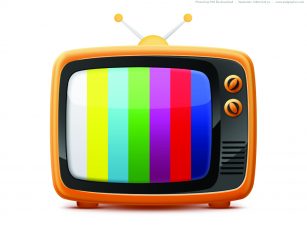 Operation Transformation: Health and fitness programme. Ray D'Arcy along with a cast of nutritionists and fitness gurus do their level best to 'transform' RTÉ viewers into Netflix subscribers. Bad for your health.
A Series of Unfortunate Events — Children's programme.
Orphaned by its power-sharing executive, Northern Ireland finds itself in the care of two governments, both wholly disinterested in its welfare. Tediously predictable.