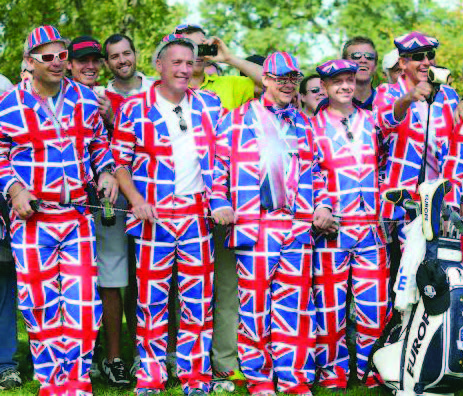 TRUSTED SOURCES: Just some of the reliable characters that BBC Spotlight interviewed for their exposé
THIS YEAR'S annual 'Gerry Adams murdered someone' media bonanza has fizzled out.
The Sinn Féin leader laughed off the latest 'exclusive sensations' that he was involved in the murder of informer Denis Donaldson.
"I was worried that they had me there for a moment," laughed Adams. "Anonymous accusations from a British spy – that's a good one."
Adams has been accused of involvement in murder every year since 1971 but has yet to be charged.