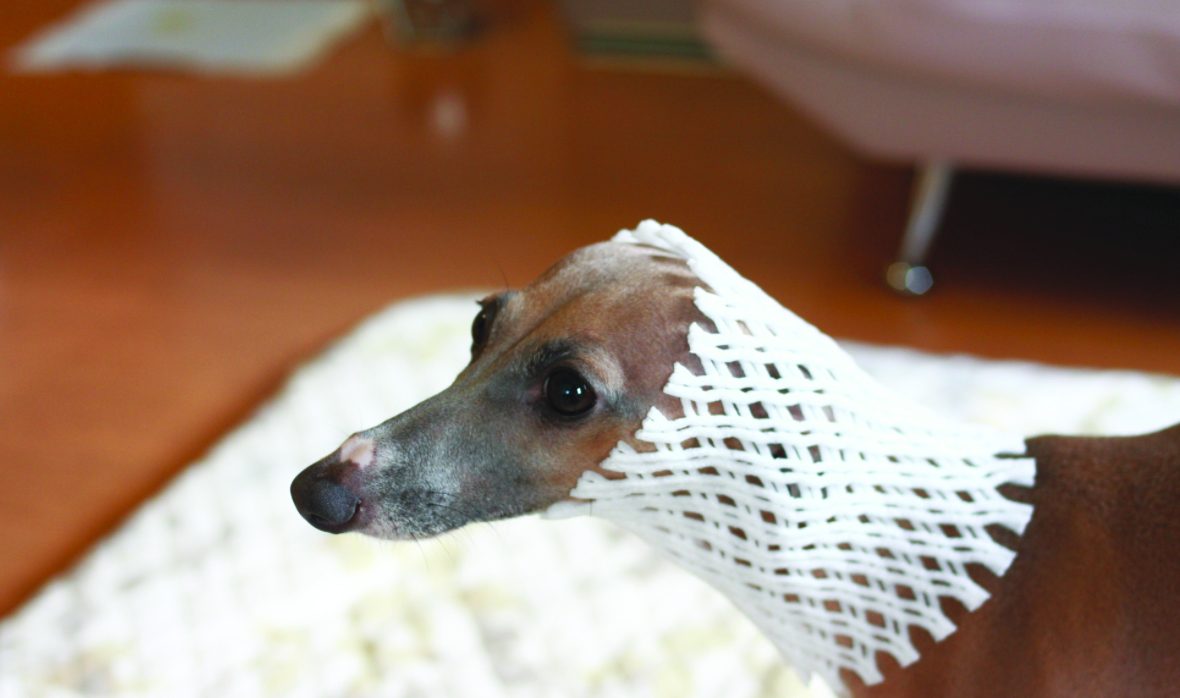 PAWS FOR THOUGHT: Clares Rocket pictured after her ordeal
THE GREYHOUND at the centre of the dognapping case in Limerick is not cooperating with gardai, according to sources.
Clares Rocket was stolen from its trainers' kennel and held hostage for two days before being recovered.
Four people were arrested but specialist gardai vets have been unable to get any further information about the ordeal from the animal.
"We think he might be frightened," said the source. "This case has all the hallmarks of a gangland job and we think the dog might be fearful for his children, believed to be in the hundreds at this stage."