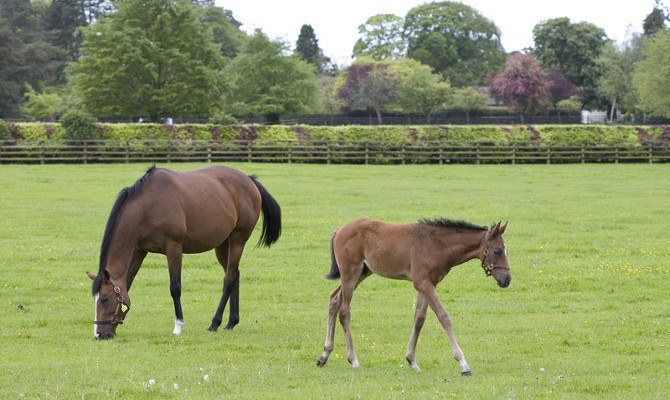 In recognition of yet another exciting Irish Grand National, the Phoenix looks back at the big winners and losers.
Gerald's Fancy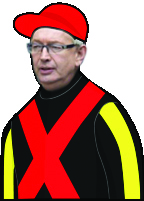 This world-famous stable has always had a reputation for pulling fine fillies out of thin air. This was the case when trainer Kean romped his way throughout Fairyhouse with the much loved Gerald's Fancy. While he has adopted a lower profile in recent years he is still regarded by the media as an excellent judge of horse flesh.
FOSTER'S FOLLY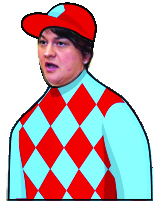 This bad-tempered runner was the subject of a steward's inquiry earlier in the year. While once thought to be unbeatable she was badly exposed in the Woodchip stakes and outmaneuvered by crowd favourite Crocodile Rock. It was alleged at the time that she had been deliberately weighed down with deadwood and ashes.
DEIRDRE OF THE SORROWS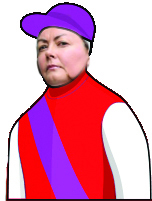 This controversial entrant surprised everyone by emerging from the Clerys Handicap as the winner of a very large purse. While always maintaining that the welfare of her workhorses was her number one priority the horse's owner, Miss Foley, was criticised for unnecessary use of the whip.