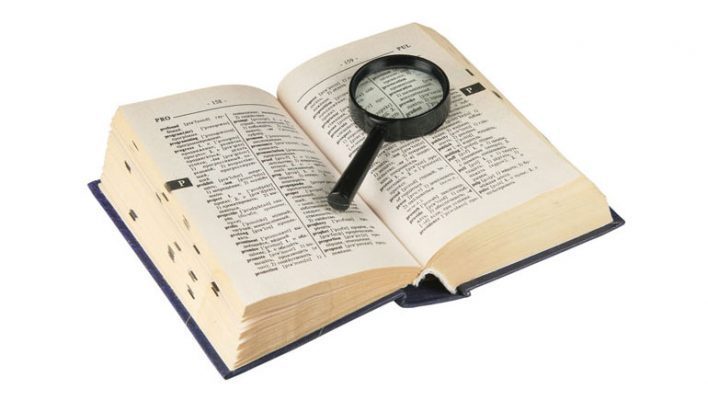 An occasional service to Phoenix readers explaining the meaning of certain words that have suddenly become newsworthy.
This week: 'RAE'
The Urban Dictionary defines RAE as follows:-
Very attractive, sexy, considerate and adorable. Hopeless (They got that bit right! – Ed) romantic, Rae will always tell you the truth about anything whether you like it or not.
You cannot help but love everything about a Rae, even the imperfection.
IN OUR NEXT ISSUE THE TOPICAL
WORD WILL BE:
GOBSHITE