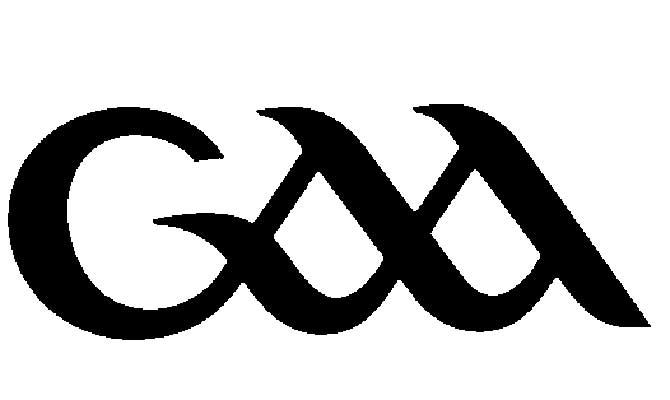 Dublin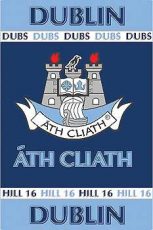 Things got off to a bad start for the Blueshirts when the new manager claimed only players who attended early morning training could expect to be rewarded with a place in his team. But he adopted a novel approach to training by encouraging his team to respond to dog whistles.
Cork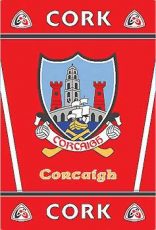 Managed by veteran boss Micheál Martin, this rebel outfit are struggling to hit top form. His attempts to play on both sides resulted in players being forced into needless solo runs and embarrassing u-turns.
Wicklow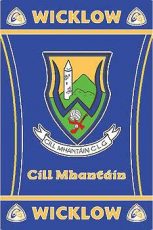 Gaffer Seanie Fitz pulled off the result of the century by escaping from Dublin with a very favourable outcome. He asked his squad to pull on their green jerseys and draw the game out as long as possible.