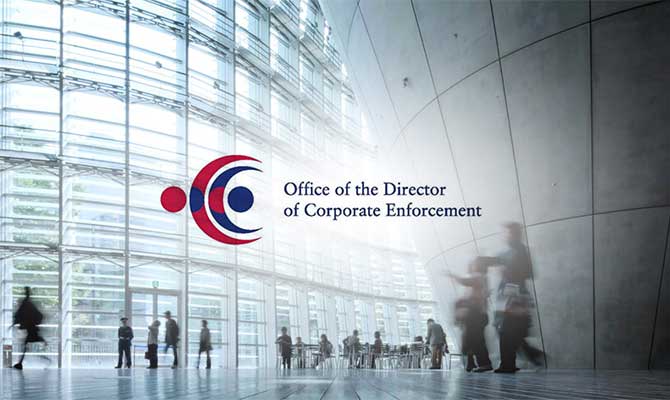 Thank you for applying for a position with The Office of the Director of Corporate Enforcement.
In order for us to process your application we require you to complete the attached form containing a few simple questions.
To assist you a little we have provided clues to the answers in the adjoining column. Remember take your time – you have nine years to get this right.
Can you tell your arse from your elbow? (No)
Do you know what day of the week it is? (No)
Do your knuckles get scraped when you walk? (Yes)
Does your right hand know that your left hand is filling this form (No)
Tasked with organising a party in a brewery, would you ensure there was no transport, beer taps or bottle openers available? (Yes)
Name the best use for a fork: (Eating soup)
Congratulations on a job well done!! Can you start on the day after Sunday, whatever it's called? (Yes).