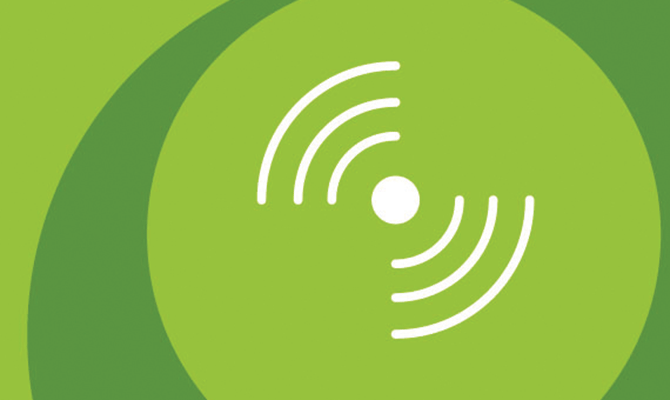 It is our view that the merger of Celtic Media
with Independent News and Media could result
in the following:
a) Tens of thousands of households being flooded with Denis O'Brien's view of the world.
b) Re-heated "humour" columns penned by Declan Lynch or Brendan "Brennie Hill" O'Connor leading to mass depression and self-harm across rural areas.
c) Scientific gobbledegook about water charges being good,
inciting high blood pressure and cardiac arrests.
d) Environmental damage caused by even more free newspapers being handed out at music festivals, sporting events, the
Ploughing Championships, open-air masses etc.
---