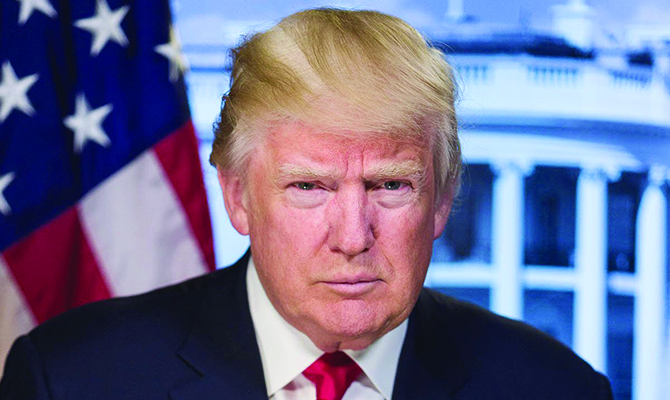 BAD HOMBRES: McGregor has denied that he is in line for a promotion to Trump's cabinet if he manages to see off Mayweather this weekend
By Con Jugal
DONALD TRUMP has come under fire for failing to condemn both sides of the Mayweather-McGregor fight equally.
In stark contrast to last week's statements about the Charlottesville protests, the US president has only criticised the Mayweather camp for its behaviour in the build up to this weekend's bout.
"There's some bad dudes in the bla… I mean the Mayweather camp," said Trump.
"Bad hombres, believe me, I know, the fake media know as well but you won't hear them report it. Conor's not a bad man, I like him. And like Conor, I am a champion of the mean streets, ok? A big friend of the inner city.
"I know some people think Conor's language might seem a little bit racist but it's not. Like me, he has many, many tremendous friends who are black."
Asked for a prediction for the Las Vegas superfight, Trump said he knew who was going to win but wasn't going to tell the fake news media the outcome.