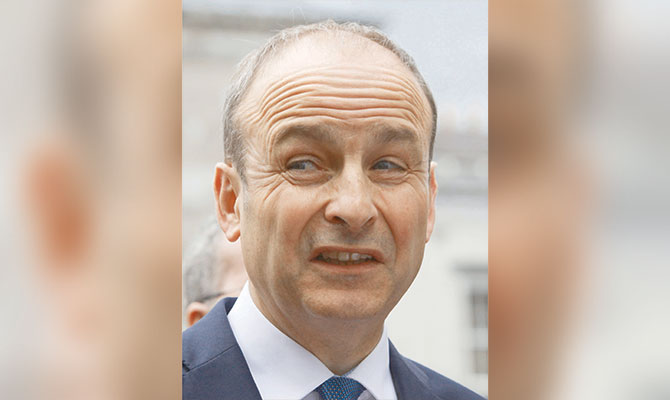 PRO-LIFE Fianna Fáil activists have warned of the potentially horrible consequences of repealing the 8th Amendment for party leader, Micheál Martin.
Many members of the party have campaigned to retain the legal status quo despite the leader having adopted a pro-repeal stance.
But TDs are fearing thatfear Martin himself could become the first victim of a liberal abortion regime.
One politician who didn't wished to be named claimed the Cork South-Central representative was actually benefitting from the controversial amendment.
"There's no doubt that regardless of the result of this referendum Micheál's chances of getting terminated will increase exponentially.
"A lot of our people are of the opinion that he is no longer viable and he should be put out of his misery to prevent further suffering. He should be careful for what he wishes for," he warned.