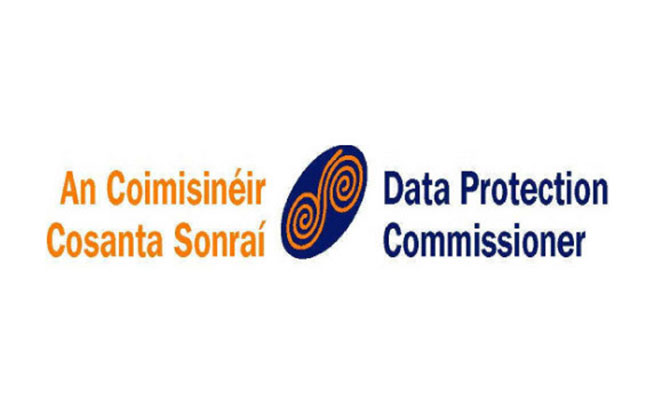 A Q&A with the Office of the Data Protection Commissioner
Q) About 25 years ago I was obliged to leave my job with immediate effect to take up a similar post 200 miles away. This pattern has continued every few years. Can I now compel my boss to destroy any data he has on my personal affairs over that time? It's rather important.
A) You certainly can. Your bishop must do as you say, though he may well have done so already.
Q) After celebrating a five-horse accumulator last night I distinctly remember arriving home in a taxi at dawn but I seem to be missing my trousers. Am I legally allowed to ring the taxi driver to find out where I was?
A) Under GDPR guidelines you are ABSOLUTELY NOT permitted to utilise the name, company, gender, nationality or ranting monologue of a taxi driver for the mere purpose of retrieving a pair of trousers.
---