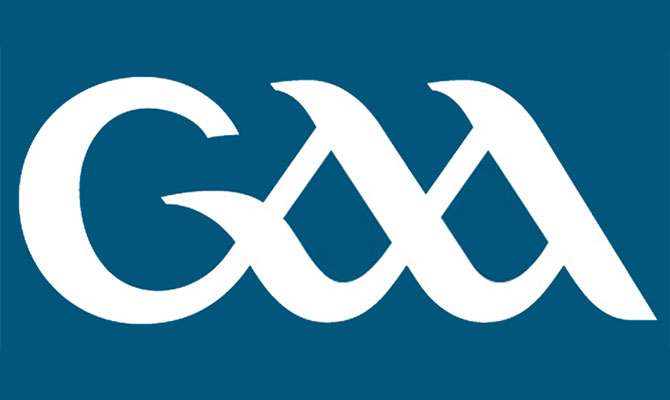 Dear County Secretary,
As you are probably aware we are about to enter a sustained period of bitter, nasty and vindictive conflict over the next few weeks.
Many of you have expressed concern for the weakest members of society who are at risk of having their lives terminated without warning.
While others within our organisation have argued that people should always be given the freedom to exercise their own freewill without any limitations or fear of retaliation.
With this in mind we are calling on all GAA members to avoid commenting on the Ulster Football Championship until the semi-final stages at least.
This will allow the association time to heal the wounds of what will be yet another year of needless suffering and retribution.
Best wishes,
President
John Horan
---