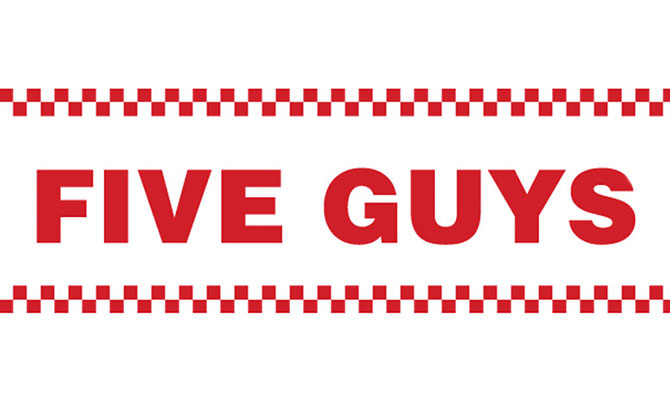 AS THE black and white décor had accurately forewarned, a colourless experience lay ahead – but we could never have known how utterly bland this serving of monochrome mediocrity would prove to be.
Choosing from an insipid menu, we started with something called a "Fintan". Peppered with tri-syllabic affectation and dipped in alphabet soup, we abandoned it, gagging half way through.
We turned to some diary produce, which transpired to have all the qualities and effect of melted sedative draped over tripe that was thrice reheated and accompanied by re-hashed simile.
A "speciality" called "Harding" was strongly recommended but predictably this proved to be overdone mutton dressed as lamb, with a few carrots added in a failed attempt to render it digestible.
In desperation for something of even vague substance we chose to finish with a Mullally, described as "fresh and invigorating food for thought". Sadly what we got was soggy, reheated waffle badly in need of spicing.
To summarise, everything seemed well past its sell-by date. Making a meal of everything: €2.