Eoghan Murphy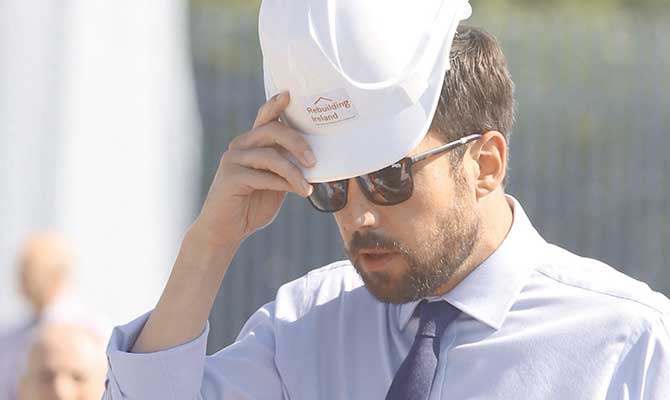 It's the Sahara Desert for me! Everyone knows how much I love wide open spaces. My colleagues often remark how I encourage people to look up and see the wonder of the moon and stars without the impediment of a roof over their heads. Magic!
Micheál Martin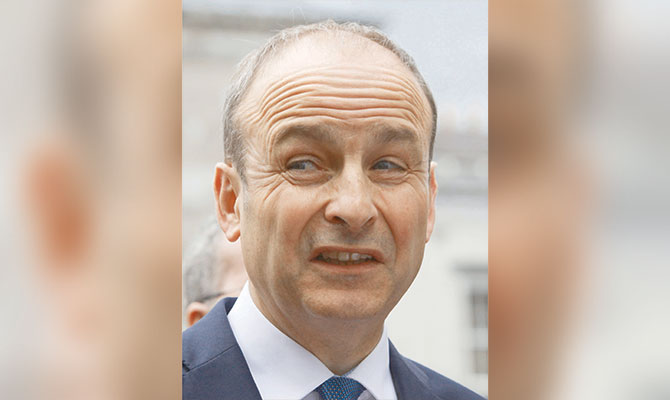 I'm actually going to stay in Dublin this year. A friend of mine went on one of those Dáil tours and says you get to sit in the Taoiseach's chair! To be able to sit in it for a whole 10 weeks is an opportunity I'll probably never get again.
Simon Harris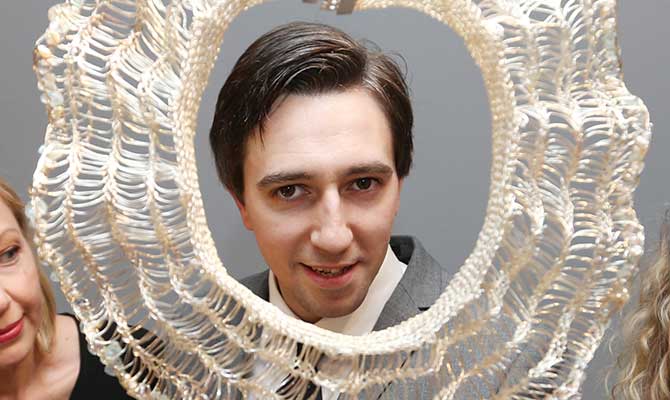 It's a busman's holiday for me as I'm off to the Peruvian jungle to study what sounds like very advanced medical practices. I plan to visit a community where new cutting-edge hammock technology has doubled ward capacity. Fantastic!
I hope to bring home several revolutionary initiatives to improve our services.
---