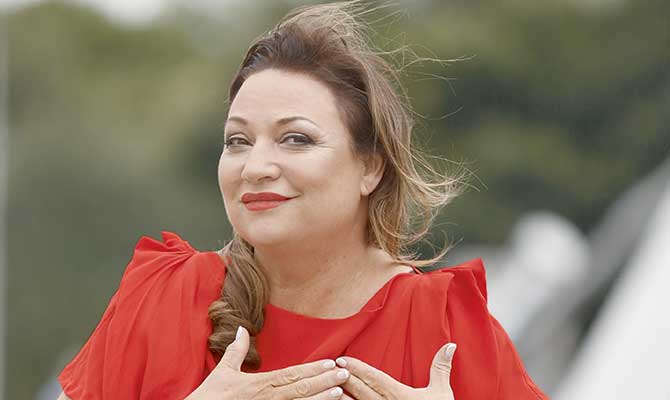 By social affairs correspondent Goldie Fawn
A spokesperson for the Pontiff has refuted suggestions that Pope Francis will meet Nora Casey, Ireland's most photographed woman.
Casey who has regularly— if not exactly relevantly — appeared on our TV screens and whose picture has appeared more often than any other woman in (her own) magazines has been outspoken in her call for change management in the church.
Casey is arguing that women should not just aim to be priests but bishops. As Bishop Casey, Nora says she would change most aspects of how the church is run.
Masses would take place in hallowed halls like The Ivy, St. Roly's, and St. Shanahan's. Boring old bread and wine would be replaced by artisan "tear'n'share" breads and top-end French wines.
New dioceses would be created with desirable titles such as Rathmines & Rathgar, Klliney & Dalkey.
The ubiquitous Casey would also provide women with vocation-style training and mentoring. And lots of media coverage of course.
---