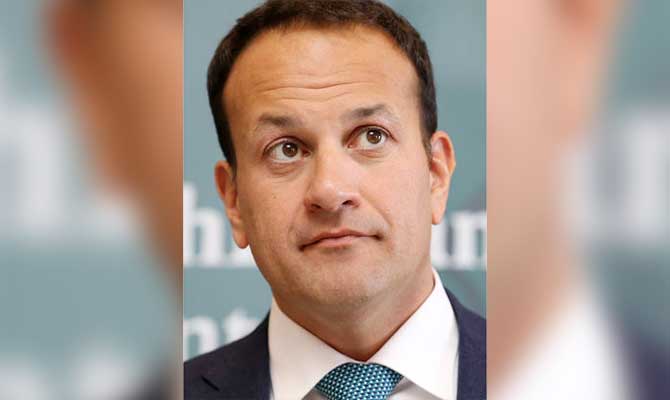 Exclusive extracts from the most sensational political biography ever written
• For years, Leo Varadkar lived with a secret shame that even his closest friends knew nothing about. Eventually, he admitted the truth amid the full glare of Ireland's media.
"I am a practising right-winger," he confessed. "Back then, if a government minister fancied cutting taxes or spying on dole recipients, it was considered criminal. But nowadays, thanks to our agreement with Fianna Fáil, it's perfectly acceptable."
• Even Leo's political opponents have always had the utmost respect for the country's youngest-ever taoiseach. The current health minister typifies the high regard in which Mr Varadkar is held.
"Despite being aloof and treacherous, Leo is doing a superb job and is living proof that young people – particularly those in their early 30s – are capable of leading Ireland out of its present housing crisis," says Simon Harris. "Although I initially gave my loyal support to Coveney, I only did this for tactical reasons, to ensure that Vlad would win in the end… the bastard!"
(That's enough extracts – Ed.)
---