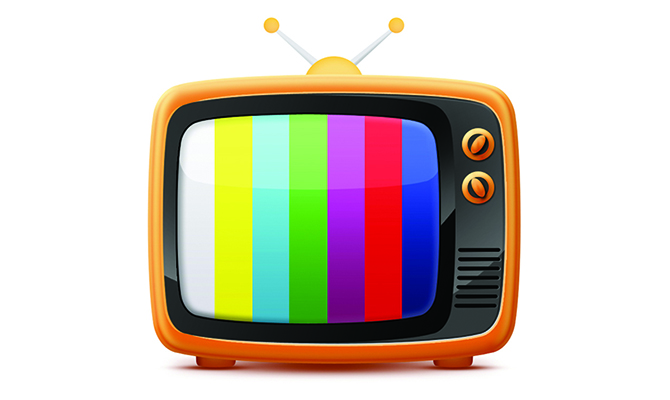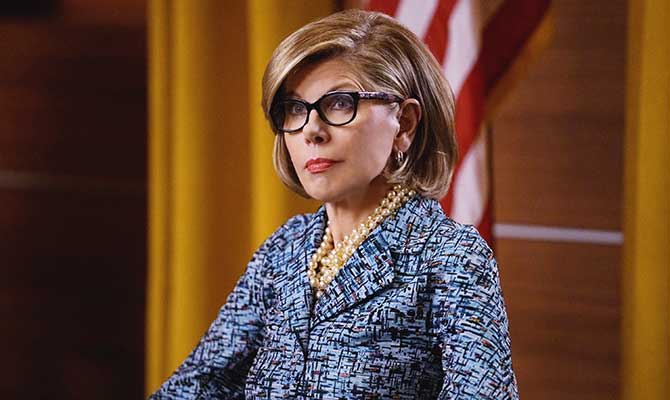 • The Good Fight, RTÉ Two, 9.30pm One woman's battle with the system as she sets out to become the only face on RTÉ television and the only voice of RTÉ radio. Harrowing stuff featuring Miriam O'Callaghan and, er, no one else.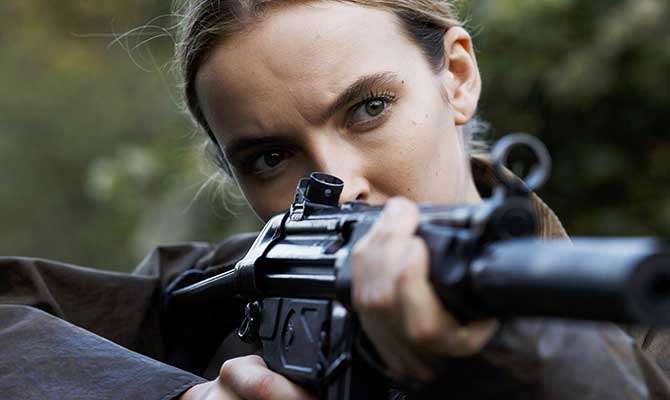 • Killing Leo, RTÉ Two, 9.30pm An ambitious young politician makes his way up the ladder using every means necessary, stepping on bodies along the way and displaying a chilling ruthlessness. One target remains – and he has the top job in the land. Starring Simon Harris.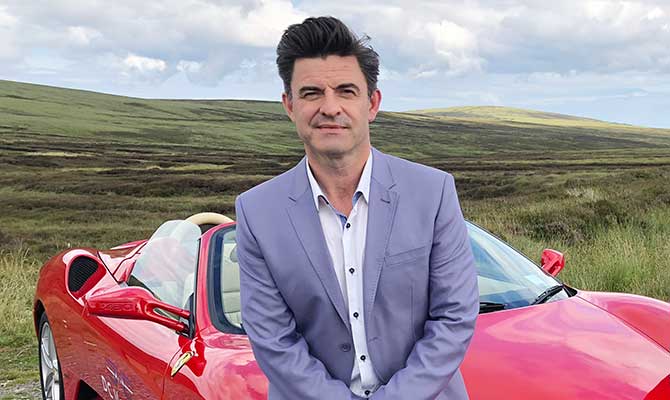 • Ireland's Rich Bastards List, RTÉ Two, Thursday, 9.30pm Joe O'Shea reveals just how inadequate your life is by counting down the top 30 plutocrats in Ireland. Various pundits attempt to explain how the bastards got so rich but since they are mere PAYE paupers, they haven't got a clue.
---