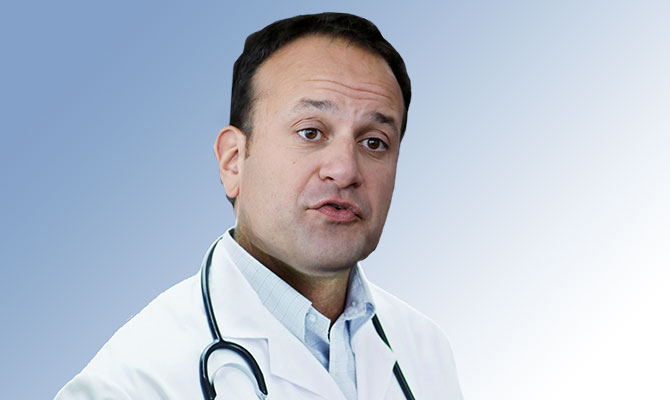 An occasional series in which resident Doctor Leo answers readers' concerns
Dear doctor,
During a routine examination it was discovered that I have been sitting on a rather large lump sum for several years. I should have kept an eye on it as there is no accounting for why it is there or even whether it is a benign or malignant discovery.
As you can imagine it is very uncomfortable for me and I'm told if it persists I may end up without a leg to stand on. Can you save my arse?
Yours with concern,
Michael D.
Dear Michael,
It does sound like the kind of thing that badly needs to be cut out.
In the meantime, my advice to you is to continue working as if nothing has happened, but at all times adopt a 'sit tight' position while keeping your head down
Hopefully this will help to ease the pressure and it will all fade away. Works for me every time.
Yours,
Leo