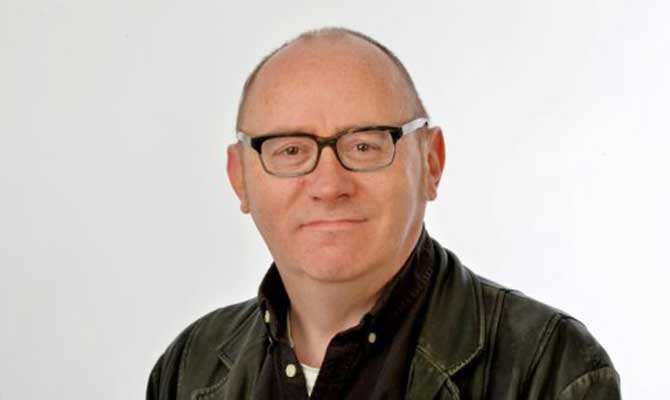 with Donald Clarke
Galway 2020 Horror
A disturbing tale of what happens when a remote Irish town is suddenly chosen to become European Capital of Culture. Something creepy starts when a curious band of accountants take possession of a spine-chilling budget of €46 million. Overnight, they splash out on lavish admin offices and heavy-duty expenses.
The mysterious disappearance of the project's chief executive is followed by graphic scenes – including the mass slaughter of several Macnas puppets alongside horrified Druid actors.
In an stomach-churning finale, Zombie management experts go on the rampage in Eyre Square, eating up the remaining phantom funds.
The ensuing orgy of boardroom bloodletting causes a further outbreak of serial resignations until Galway is left as a post-apocalyptic cultural wilderness.
Night of the Brexit Backstop
Trouble starts when a group of mutant DUP politicians go over to the dark side and form an unholy alliance with fellow cult members in a haunted house in Westminster.
Led by Arlene and Nigel, they spend their waking hours opposing the Brexit proposals by trying to bury them alive. Truly horrific.
(That's enough scary movies – Ed.)
---