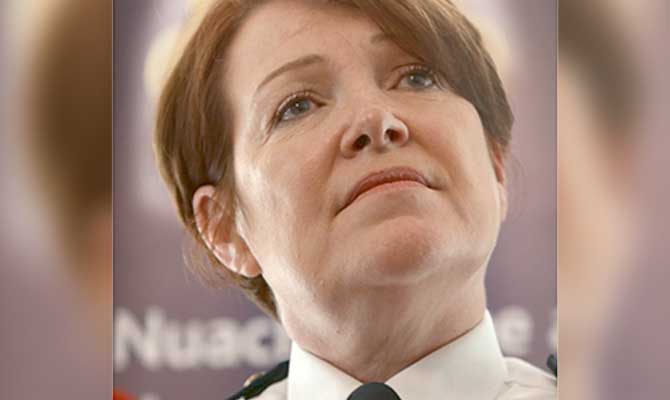 Some readers may have, in the now distant past, taken inference from reports in this, and indeed all, newspapers that we considered former Garda Commissioner Nóirín O'Sullivan to be a person of suspect character.
Headlines such as 'Nóirín O'Shady', 'Cop yourself on Nóirín and GO!!!' and 'Can anyone ever believe a single word that comes out of this woman's mouth?' could have given the impression that we harboured some doubts about the commissioner.
Nothing could be further from the truth! Thankfully the findings of Mr Justice Charleton have confirmed what we suspected all along, namely that Nóirín O'Sullivan is and always has been a paragon of courage and truth; a kind, generous, warm-hearted individual and a beacon of hope for us all.
We hope this clarifies our position and we wish Ms O'Sullivan the very best in her future employments, unless we hear something about her that we can blame her for.
---