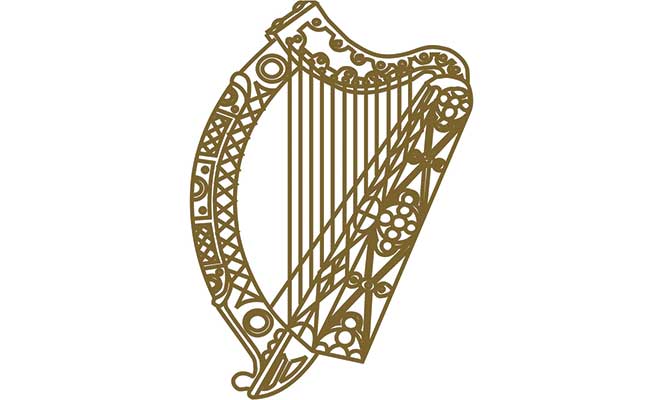 Long, long, long ago last week, when Ireland was a land tormented by great uncertainty, there was said to exist in the northern reaches of the island, a magical creature known as the Backstop.
The only one of its kind in the entire world, everyone spoke about the wondrous animal, which many claimed would cure all the worries of anyone who embraced it.
But despite the Backstop's great popularity and the eagerness of people from across Ireland and Europe to clutch it to their bosoms, nobody had ever, ever seen or touched it.
Well-known British wildlife expert Professor Boorish Johnstone, claimed to have seen the Backstop in a dream whilst sleeping with someone's wife and described it as "hare-brained, toothless and, despite having grown legs, definitely a non-runner". Sceptics however say he was actually describing his pet cat Jacob Rees-Moggy.
Irish people are happy to leave the Backstop, whatever it may look like, in its place forever but British ministers, who think they own it, insist it must only remain temporarily.
---
THAT NATIONAL BROADBAND ROLL-OUT MAP