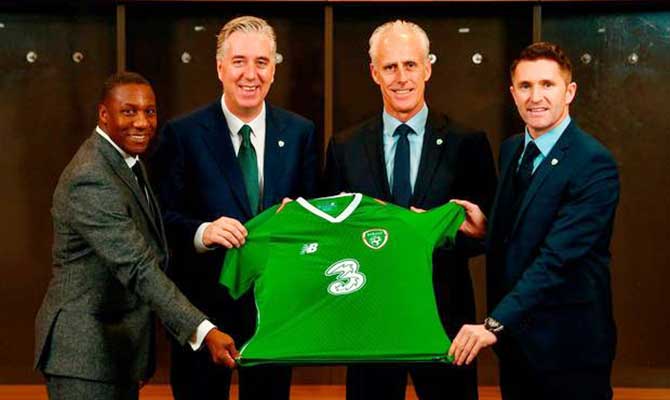 Fears are growing about the feasibility of the post-European withdrawal agreement, which was announced this week.
Under the terms of the Withdrawal Treaty Agreement Framework (WTAF), a transitionary period of two years will be implemented before a hard exit sometime in late 2020.
While the scheme has been welcomed for bringing certainty to a chaotic situation, doubts still remain as to how it will operate in practice.
Martin from Derry, a recently unemployed sports coach, condemned the deal, predicting it will end in tears.
"I think John Delaney is taking a massive gamble with this risky strategy that won't work, but I wish him all the best. By the way, I'm still owed two years' wages. Just saying."