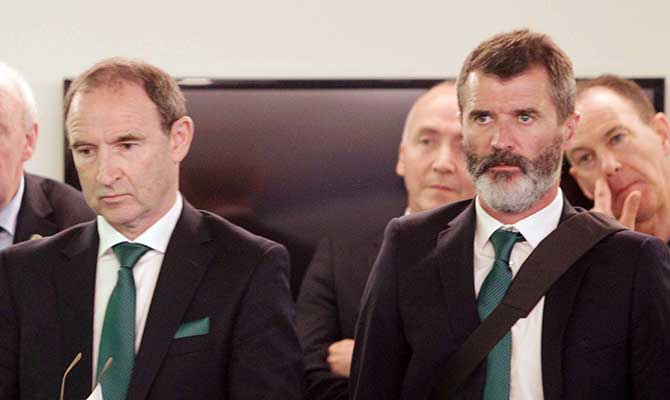 By Neil Alldraw
Gardaí say they are "not at all concerned" after two men, who had been skating on thin ice for some time, disappeared from view yesterday.
Witnesses say the men, known as Martin and Roy, had been "frowning at people and boasting about destroying Italy" for months beforehand.
Said one observer, "Everyone was saying it was about time they got their skates on and they wouldn't listen, and then suddenly they were gone. Hopefully they won't resurface around here again!"
It is understood the duo had no terrorist connections.
"They posed no threat to any country for over a year, including Northern Ireland," assured a Garda spokesman. "They seemed incapable of organising any kind of an attack at all at all, to tell the truth!"
---