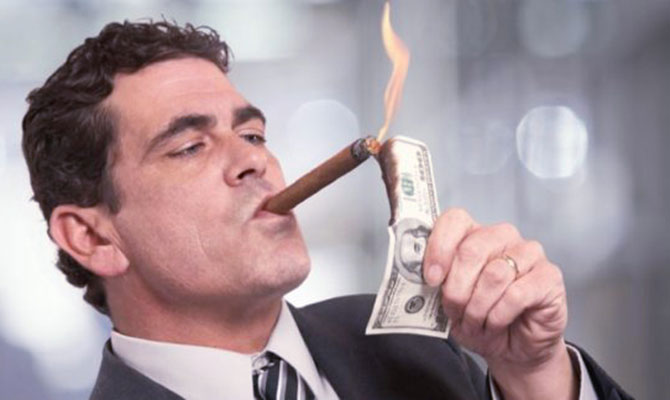 Q: What is the purpose behind this initiative?
A: To correct the grave misconception that all bankers are greasy-palmed, money-grabbing vultures. In fact, some are not.
Q: How do we know this isn't a well-planned PR stunt to win back respect after a litany of scandals?
A: Going forward, the fact of the matter is that the skill sets acquired by banking practitioners with a view to promoting a fit-for-purpose, best-in-class, state-of-the-art banking sector going forward (You said that – Ed) …
Q: Does all this mean you will open a second window for cash transactions?
A: No.
---